If you're seeking a picturesque escape in the heart of Texas Hill Country, look no further than Wimberley. About 45 minutes from Austin, this charming town offers a delightful blend of natural beauty, cozy accommodations, and a vibrant local culture. In this guide, we'll provide you with an itinerary for a weekend trip to Wimberley, including suggestions for lodging, dining, and activities. So get ready to embark on a memorable adventure in this idyllic Texan gem!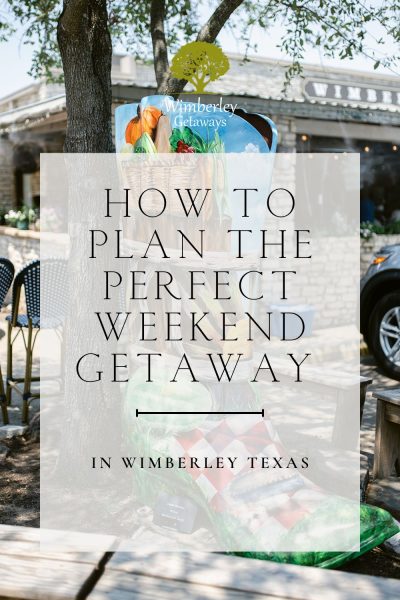 ARRIVING AND LODGING WITH WIMBERLEY GETAWAYS
Start your weekend getaway by booking a vacation rental through Wimberley Getaways (wimberleygetaways.com), where there are many options in the area depending on your needs. For a romantic escape, consider the elegant Messina Inn, known for its stunning views and intimate ambiance.
Exploring Downtown Wimberley
After settling in, head to Wimberley's charming downtown. Stroll through the local shops, art galleries, and boutiques, where you can find unique handmade crafts, artwork, and souvenirs. Don't miss the chance to explore Wimberley Square & Cypress Creek Lavender where you'll find some of our favorite local products.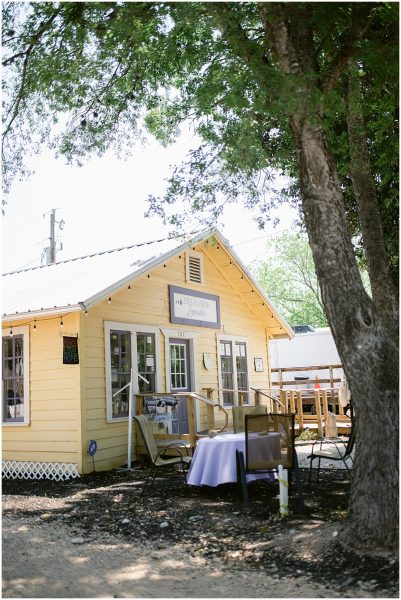 Dining in the Texas Hill Country
The Leaning Pear restaurant is a must-visit culinary destination in the Texas Hill Country, offering a delightful dining experience that showcases the region's flavors and charm. Located in Wimberley, this establishment is renowned for its farm-to-table concept, utilizing fresh, locally sourced ingredients to create innovative and delicious dishes that combines traditional Southern comfort food with a contemporary twist. If you're seeking a dining experience that captures the essence of the Texas Hill Country and leaves you with a satisfied palate, the Leaning Pear is a fantastic choice for dinner.
Wimberley is renowned for its natural beauty, so start your day with an outdoor adventure. Visit Jacob's Well Natural Area, a captivating nature preserve, where you can hike the surrounding trails. Jacob's Well Natural Area offers a variety of hiking and nature trails that cater to different skill levels. Take a leisurely stroll along the creek and enjoy the serene atmosphere, or embark on a more challenging hike to explore the surrounding wilderness. The trails offer opportunities to observe native flora and fauna, providing a deeper connection to the natural environment.
Additionally, the Blue Hole Regional Park offers scenic trails, swimming areas, and picnic spots. The park's main attraction is the Blue Hole itself, a stunning natural swimming area formed by the crystal-clear waters of Cypress Creek. The vibrant blue-green hue of the water, combined with the surrounding limestone bluffs and lush vegetation, creates a picturesque and serene setting that is truly breathtaking.
Wimberley Valley Wineries
After working up an appetite, explore the local wineries that dot the Wimberley Valley. Enjoy a leisurely wine tasting experience at the Wimberley Valley Winery or sip award-winning varietals at the Driftwood Estate Winery. Take in the breathtaking vineyard views while savoring the rich flavors of Texas wine.
For a relaxing evening, head back to your Wimberley Getaways accommodation and unwind in the tranquility of Wimberley's natural surroundings. Enjoy a soak in Messina Inn's pool and savor a glass of wine as you take in the sunset.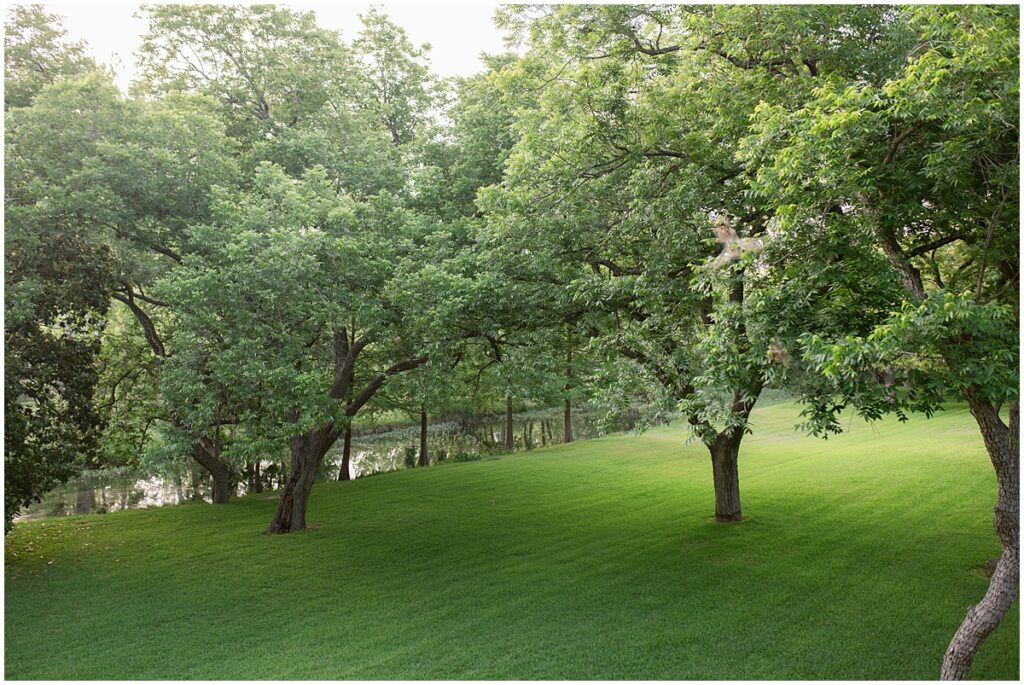 Breakfast & Adventure in the Canyon
Start your final day in Wimberley with a bite to eat at the Wimberley Cafe before you head with an adrenaline rush at Wimberley Zipline Adventures. Soar through the treetops and experience the thrill of flying above the stunning canyons of Texas Hill Country. It's an adventure you won't soon forget!
Outdoor Art and Wimberley Fine Arts
Explore the unique outdoor art installations scattered throughout Wimberley, such as the famous "Wimberley Boot" and the EmilyAnn Theatre & Gardens. Continue your artistic journey at the Art on 12, where you can view captivating exhibitions showcasing local and regional talent.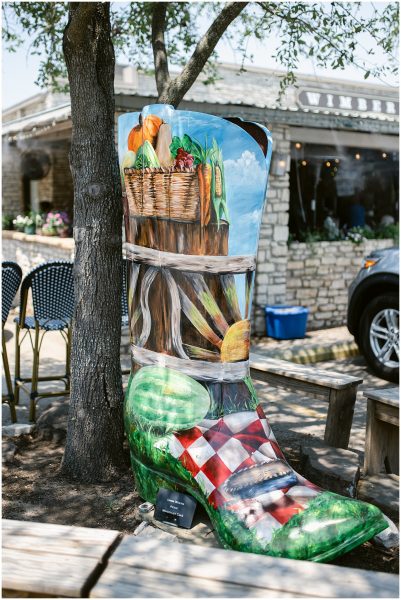 End your weekend getaway on a high note with a memorable dinner at the highly acclaimed Jobell Café & Bistro. This charming eatery offers a cozy atmosphere, the café's warm and inviting ambiance makes it the perfect place for a relaxed and intimate dinner. Jobell Café and Bistro takes pride in serving exceptional dishes that showcase the flavors of the Texas Hill Country. Their menu features a fusion of Texas and European cuisine, creating a unique and tantalizing dining experience. From expertly prepared steaks and seafood to creative vegetarian options, each dish is thoughtfully crafted using high-quality, locally sourced ingredients.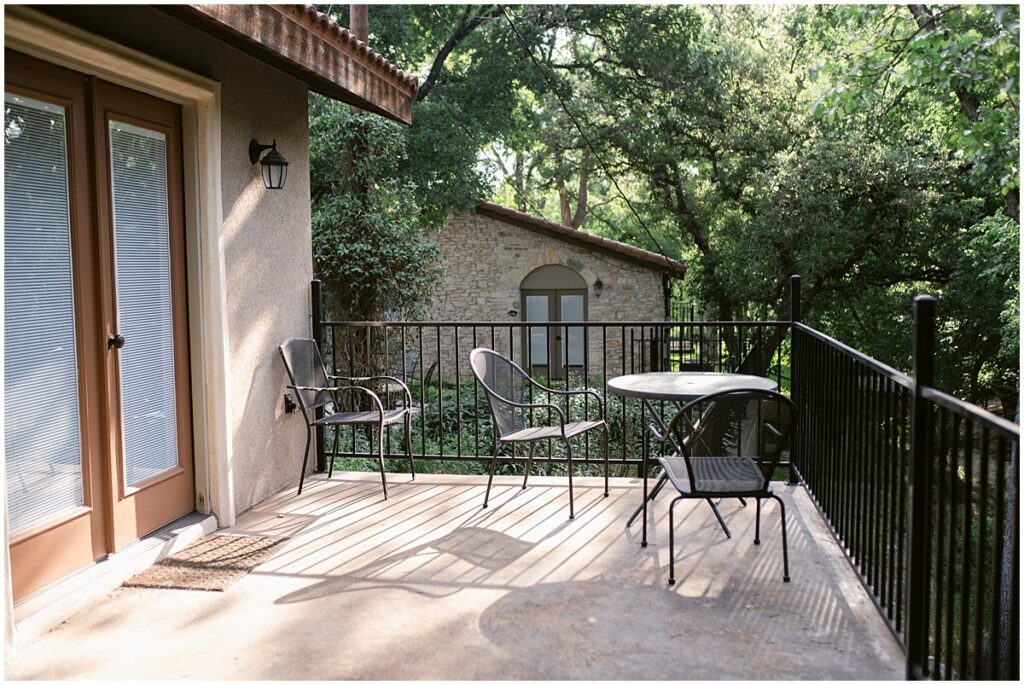 Wimberley is a hidden gem that offers a perfect weekend getaway in the heart of Texas Hill Country. With its picturesque landscapes, cozy accommodations like Messina Inn and vacation rentals through Wimberley Getaways, and a range of activities to suit every taste, this charming town has something for everyone. Whether you're seeking outdoor adventures, exploring local art and culture, or simply relaxing in the tranquility of nature, Wimberley will exceed your expectations. So plan your escape, immerse yourself in the magic of Wimberley, and create memories that will last a lifetime.