Ah, summer—a season filled with sunny days, warm weather, and endless opportunities for family fun. If you're looking to create unforgettable memories with your loved ones, Wimberley, nestled in the heart of the Texas hill country, is the perfect destination. With its breathtaking natural beauty, charming small-town atmosphere, and an array of exciting activities, Wimberley has something for everyone. So pack your bags, hop in the car, and get ready for a summer adventure you won't soon forget!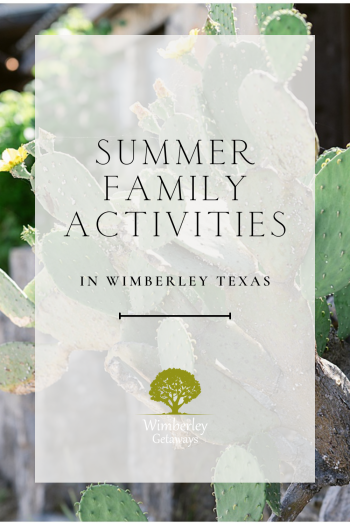 Wimberley Getaways: Your Home Away from Home
First things first: finding the perfect vacation home to serve as your basecamp for exploring Wimberley. Look no further than Wimberley Getaways, a fantastic option for families seeking a comfortable and cozy retreat. These vacation homes offer all the amenities you need, including spacious living areas, fully equipped kitchens, and often come with breathtaking views of the surrounding hill country. After a day of exploration, unwind in the common living areas or gather around the barbecue for a delicious family cookout. Wimberley Getaways ensures that your stay in this magical town will be nothing short of extraordinary.
Wandering through the Wimberley Square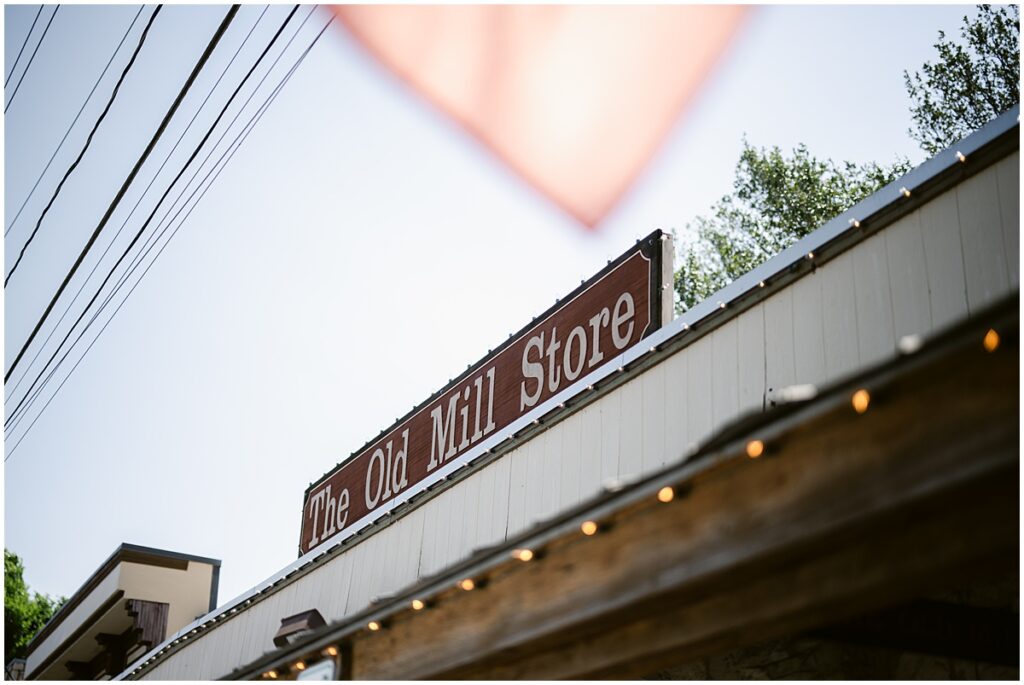 No visit to Wimberley is complete without a stroll through the Wimberley Square. This charming downtown area is lined with unique shops, art galleries, and local eateries. Spend a leisurely afternoon browsing for treasures in the eclectic boutiques or discovering beautiful artwork crafted by local artisans. And don't forget to indulge your taste buds with mouthwatering treats from the various food trucks and restaurants around town. Wimberley Square is a true gem that showcases the town's vibrant spirit and community. 
While you're enjoying the summer in Wimberley, make sure to mark your calendar for Wimberley's vibrant Market Days! Don't miss out on this exciting monthly event that's not far from the Square. For more information, head over to our blog post: "Market Days in Wimberley, Texas.".
Cooling Off at Blue Hole Regional Park
Texas summers can be scorching, but fear not—Wimberley has the perfect solution for beating the heat. Blue Hole Regional Park, located just minutes from downtown, offers a refreshing oasis for the whole family. Dive into the crystal-clear waters of the spring-fed swimming hole, surrounded by towering cypress trees and lush greenery. Unwind on the shaded banks, go for a hike along the park's trails, or even try your hand at fishing. Blue Hole is nature's answer to those hot summer days and is sure to be a highlight of your trip.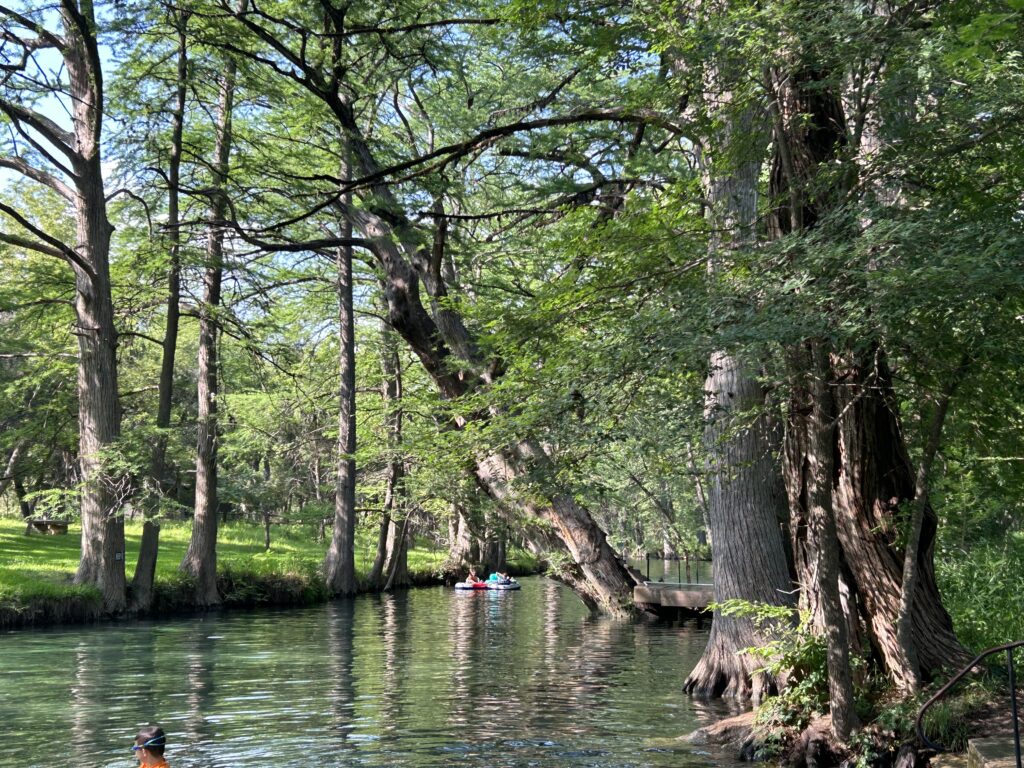 Exploring Jacob's Well Natural Area
For the adventurous souls in your family, Jacob's Well Natural Area is a must-visit. This unique natural wonder features a stunning artesian spring that forms a deep, underwater cave—while you can't swim the well, the park offers plenty of other activities for all ages. Take a leisurely hike through the surrounding trails, have a family picnic, or simply enjoy the scenic beauty of the hill country. Jacob's Well Natural Area is a place where adventure and natural beauty collide, providing a truly memorable experience.
Discovering the Wimberley Valley Wineries
If you're looking for a more grown-up activity, Wimberley Valley Wineries is a delightful option. The Texas hill country is known for its vineyards and wineries, and Wimberley boasts several top-notch establishments. Spend an afternoon sampling award-winning wines, taking in the picturesque vineyards, and learning about the winemaking process. Some wineries even offer live music and events during the summer, creating a lively and enjoyable atmosphere for the whole family.
Looking for a weekend itinerary?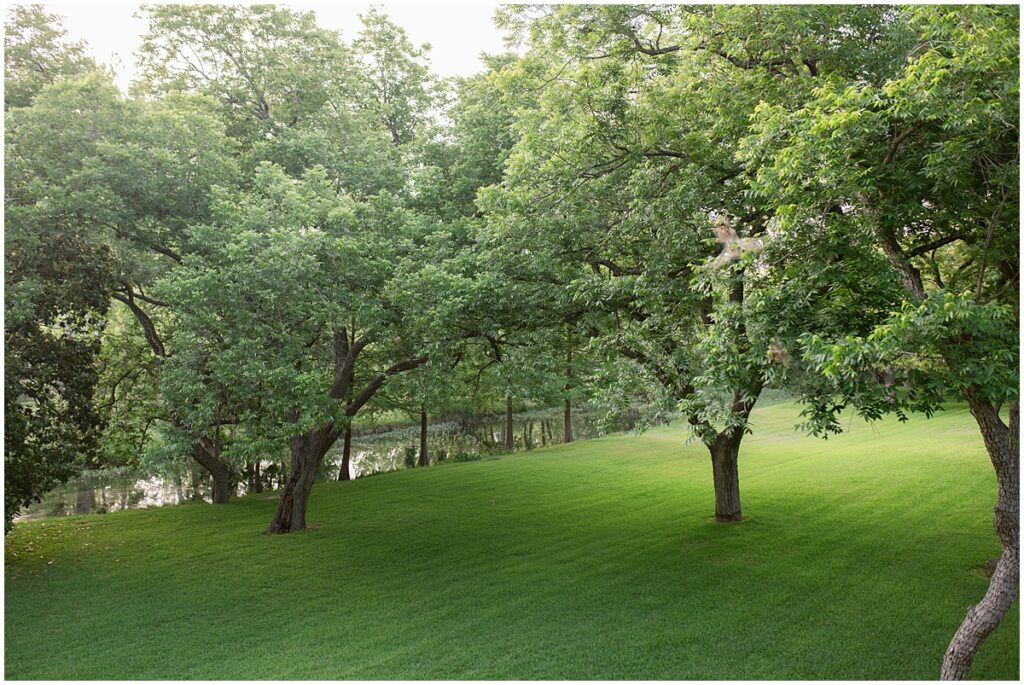 Wimberley, Texas, is a hidden gem that offers a perfect unforgettable summer getaway with your family in the heart of Texas Hill Country. With its breathtaking landscapes, cozy accommodations like Messina Inn, and vacation rentals through Wimberley Getaways, this charming town provides the ideal setting for a memorable escape. Whether you're seeking outdoor adventures, exploring local art and culture, or simply looking to relax in the tranquility of nature, Wimberley will exceed your family's expectations. Plan your escape today, immerse yourself in the magic of Wimberley, and create memories that will last a lifetime.