Your Texas Hill Country Vacation Destination
Wimberley Getaways is a family-owned and operated Texas Hill Country vacation rental business in Wimberley, Texas. All of our properties are located within three miles of the Wimberley Square and are each individually unique. We are proud to have been a part of the hospitality community for over 10 years. Our family invites you to stay with us at any of our properties.
Thank you for your supporting a small business like ours.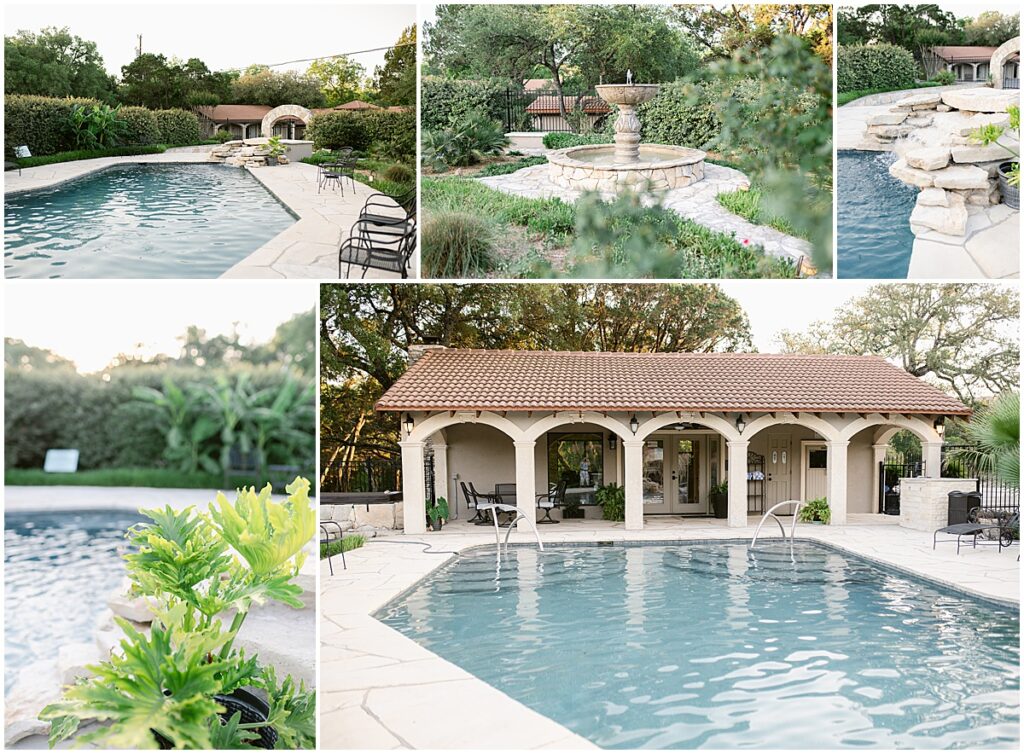 Villa Style accommodations on Cypress Creek in Wimberley Texas. This Boutique Inn + Venue awaits your Romantic Getaway.
Visit nearby wineries, shopping, and eateries while staying at a peaceful retreat just minutes from downtown Wimberley.
Vacation Rental Properties for All Types of Travelers
Sleeps up to four, but perfect for 2. This adorable cottage sits on a 100+ acre Ranch and features concrete floors, tasteful rustic furnishings, and a spacious layout.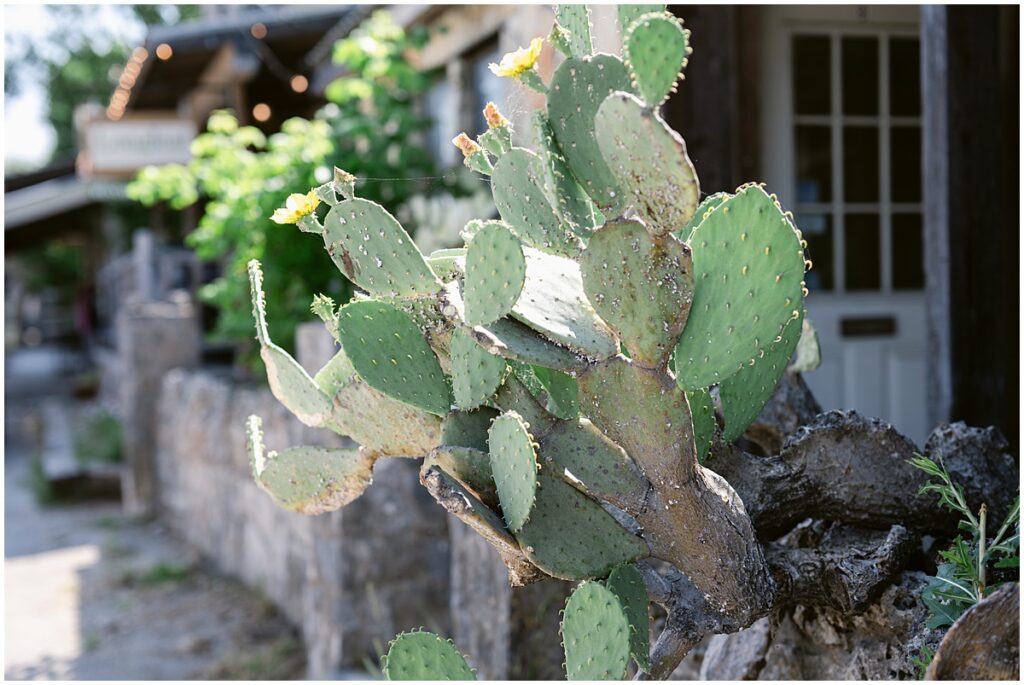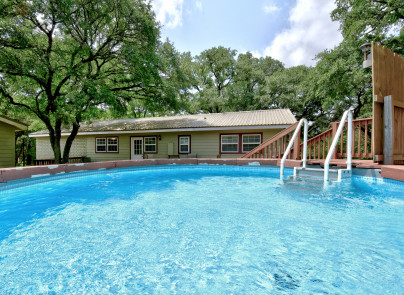 Check out our Sister Property…