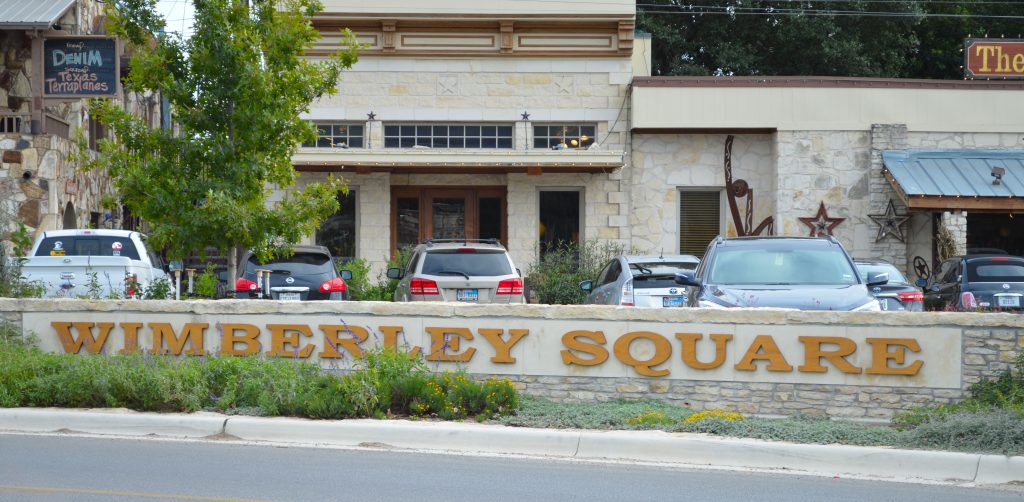 If you are wondering what's happening in Wimberley this Winter there is a lot of options. This little Hill Country town always has something to offer and whether you are looking for a fun activity for the family, a romantic getaway, or a wedding venue Wimberley definitely can accommodate. Most travelers visit Wimberley in the Spring and Summer to enjoy the famous waters of Blue Hole or Jacob's Well, but there are plenty of reasons to visit in the Winter. 
In December one of our local non-profit's Emily Ann Theater and Garden hosts the Trail of Light's where the gardens from summer turn into a beautiful display of lights. Local business and such set up displays for all to enjoy. Definitely, a place to bring the kids, family, and friends. On Wednesday, December 22, 2021, Messina Inn will be hosting Hot Cocoa by the fire and Jesse Stratton Band will be playing some great Country Tunes. Bring the Kids to meet Santa, take fun photo's with the interactive displays, and warm up by the fire with a cup of Hot Cocoa. Plus, Wimberley has several other Holiday related events throughout the month as well. 
Then we jump right into the new year with a Polar Bear Plunge and 5K on the 1st of January at Blue Hole. But there is more to do here than just events. Wimberley is full of arts and culture as well. There are 50 boots throughout our town that are each hand-painted by artists, there are several art galleries in the area too; each featuring something different. If you are looking to get out of the hustle and bustle of the big city and want something different to do then come to see what our town has to offer.
Wimberley is rapidly growing to be a destination of choice for vacations and weddings, so honestly visiting in the winter provides a nice relaxing stay filled with shopping, sightseeing, delicious foods, wineries, breweries, art, and more with fewer people. Wimberley Getaways has properties to match any style you are looking for including waterfront, large homes for big groups, or a romantic place for two. Click HERE to check out our properties.
Home Page – Wimberley Getaways Star Cottage This adorable cottage sits on a 200 acre Ranch and features concrete floors, tasteful rustic furnishings, and a spacious layout. The large fully equipped kitchen stocked with dinnerware, cookware, and utensils is just one of the abundant amenities that sets this cottage from the rest. www.wimberleygetaways.com